Our approach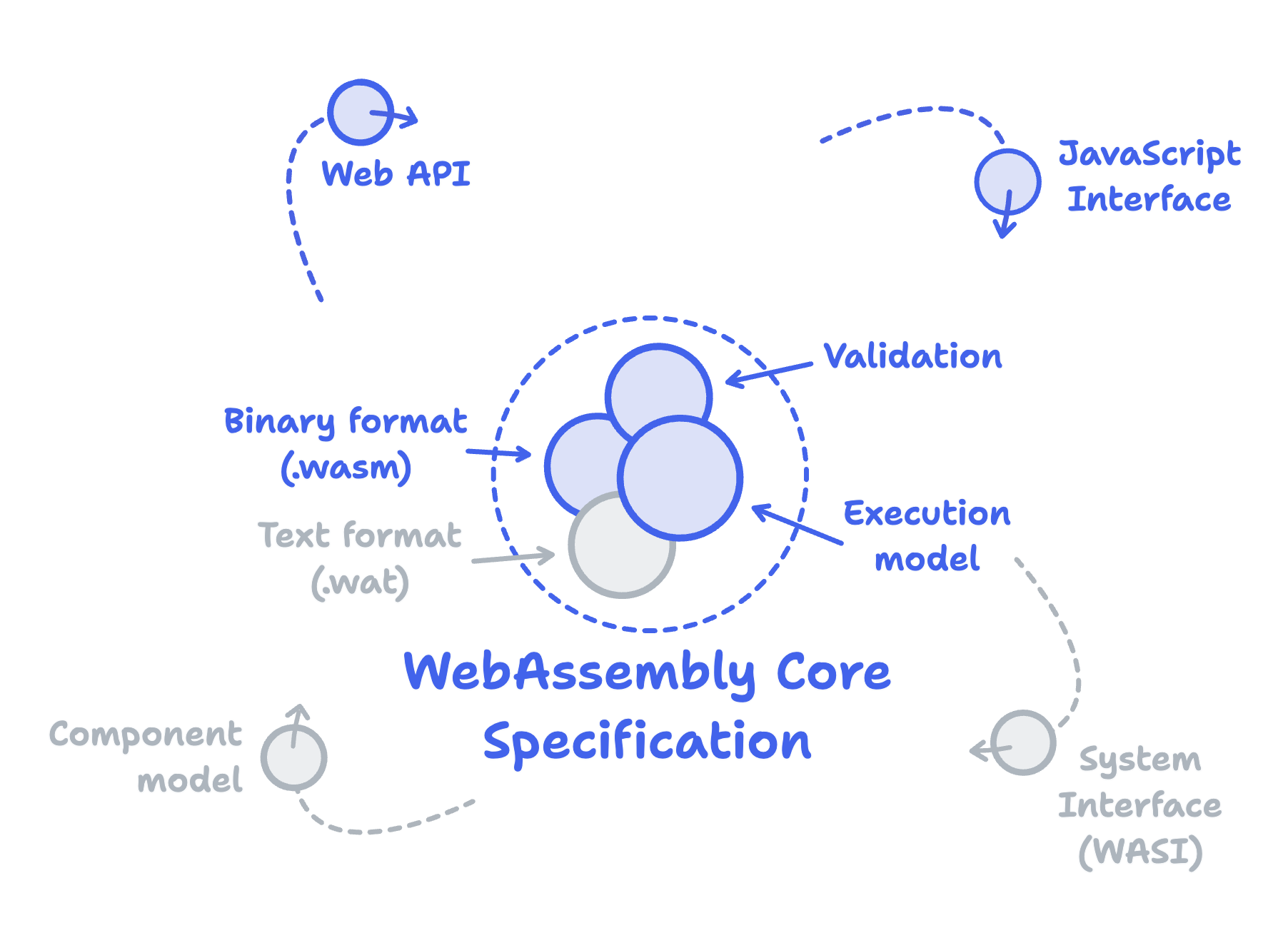 To really understand what WebAssembly is and what makes it special, you need to dive into the low-level details.
We use a hands-on approach to teach you the core of WebAssembly: the instruction set and the module format.
Since WebAssembly is primarily a compilation target, we think the best way to learn the details is by writing a compiler. (Really.)
You'll build a compiler that compiles a simple programming language down to WebAssembly.
The focus is on WebAssembly, not the finer details of parsing. The compiler is built in JavaScript, using Ohm, a user-friendly parsing toolkit.
All the code you need is provided in the book. Everything proceeds step by step — in small, logical increments.